Healthy Dinner Recipes to Lose Weight and Gain Muscle Strength
You may be hitting the gym hard, and eating a balanced diet, but considering the importance of a 7-8hour minimum sleep night will greatly improve your weight loss goals and ability to gain muscle strength.
In this article, we'll be simplifying the process of preparing a meal by examining 'meal-prep' days in conjunction with the ability to throw something together on the fly..
You need to be consistent. It may sound cliche, but it's 100% true.
Your body doesn't adapt well to inconsistencies in terms of its ability to lose weight, and gain muscle strength.
To truly be effective in your efforts, consistency in diet is preparation of meals is key. When you have your meals already planned, either the day of, day before, or week before, you're setting up for success.
What I have found to be the most effective is three approaches to meal preparation:
1. Preparing large quantities of protein 5 days in advance
Be it meat, or ensuring I have the adequate peas, beans, or vegetables on hand. This approach requires choosing a 'meal prep day' and setting aside 1-2 hours to prepare meals for the proceeding 5 days.
My wife and I often prepare meals on Sundays, as it leaves us Mon-Friday worry-free of what we will be eating.
2. Preparing smaller quantities of protein 3 days in advance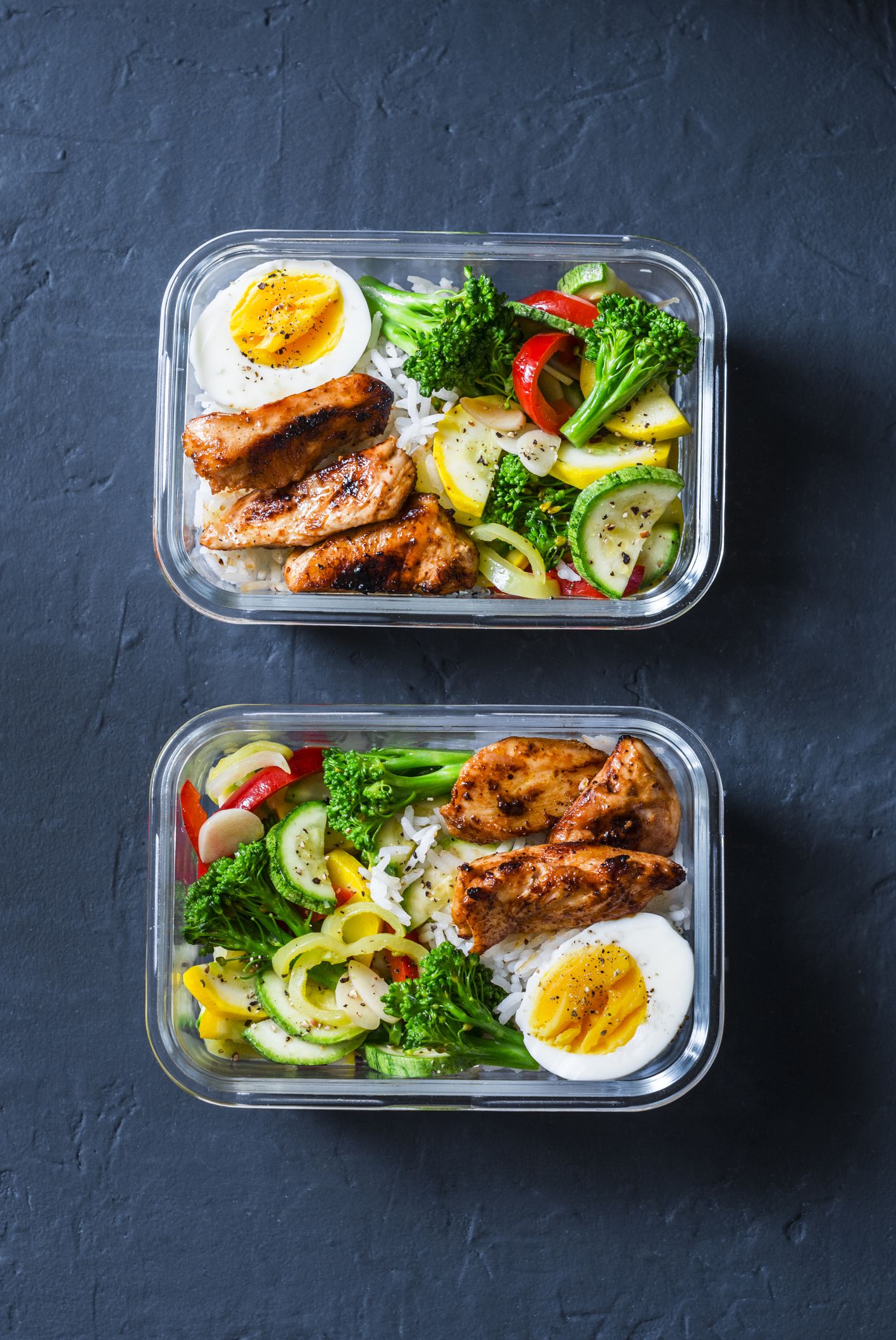 Same rule applies, but I have also found this approach to be convenient.[1]
Why prepare protein in advance? Because its a staple of your daily nutrient requirement. Muscle growth and development is predicated on several factors including the absorption of Branched-chain amino acids (BCAA) – an amino acid with aliphatic side-chains with a branch (a central carbon atom bound to three or more carbon atoms).
The body needs proteins to survive and thrive, and of course to lose weight along with build muscle – let's make sure it's ready for ya!
I sense you're picking up a trend here of meal preparation.. and you're correct! How do you think bodybuilders, celebrities/movie stars, and all these fitness people stay in shape?
One of the key factors is consistency – in diet, and activity levels. You consistently move your body, eat right, and you'll lose weight – simple as that!
3. Hydration is also a key factor
I need not go into detail on this as you can check out my other article on the importance of water and weight loss:
How Much Water Should I Drink to Lose Weight? Find the Answer Here
Buy your fruits and vegetables 2 days in advance, or 3 if the particular type of ingredient permits (without going bad).